WEST PALM BEACH
TRUCK ACCIDENT ATTORNEY
Truck accidents are some of the deadliest types of vehicle accidents. The truck size, load, and path can cause devastating collisions and is a primary reason why they are far more likely to roll-over at certain speeds. Another reason why truck accidents are different is the potential involvement of the trucking company to defend against liability. Injured in a truck accident in West Palm Beach? It is absolutely essential to call the Fischetti Law Group, so we can successfully navigate your claim properly and get you the compensation you are rightfully owed.
HOW WILL THE FISCHETTI LAW GROUP HANDLE MY CASE?




Each personal injury case is different and is presented with its own set of circumstances.

We will thoroughly investigate all the details, including identifying all parties responsible for your accident, and collecting pertinent information to build a strong case.

This includes, police report, photographs, medical records & bills, and other expenses and fees incurred due to your accident.

Give us a call at 561-810-8448 or contact us to schedule an appointment with the attorney for a free case consultation and case evaluation.





Your legal team will keep help you and keep you updated every step of the way. We can assist you with the following:

Property Damage: Getting your car repaired or replaced.

Vehicle Rental: Investigating rental coverage, and assisting with car rental process.

Medical Treatment: Schedule appointments with reliable and experienced medical providers

Negotiations/ Settlement: We will fight to get you the compensation you deserve and aim to reduce costs and expenses.





Injury victims suffering at the mercy of someone else's negligence should receive maximum compensation to help with their recovery. By aggressively pursuing justice on their behalves, our team move mountains to make our clients' voices heard in the courts. We pride ourselves on delivering first-rate, aggressive advocacy to the individuals we represent. Our philosophy is that it's important to maintain transparency with our clients during the entirety of their cases, which is why we devote ourselves to comprehensively guiding them through to the end.

Attorney Michael Fischetti has 16 years of multidisciplinary litigation experience, and has filed an excess of 10,000 cases.
the 3 R's of property damage
CAR RENTAL – KEEP ON THE MOVE

If you're having difficulty finding a rental car and are unable to afford the cost until your car is fixed, contact a car accident attorney at The Fischetti Law Group. The firm will investigate your claim and find the coverages on all policies.

Your Policy: If your policy includes rental coverage, rental costs can be covered. Most policies cover up to a daily and total policy limit.

Other Driver's Policy: If the at-fault policy includes rental coverage, rental costs can be covered. Most policies cover up to a daily and total policy limit. The at-fault insurance can advise if the claim covers a rental.

CAR REPLACEMENT – TOTAL LOSS CLAIMS

An insurance company can consider a vehicle a total loss if:

Repair costs are more than its ACV

The damage amount meets a state's total loss threshold

Damages exceed its pre-accident value according to a state's total loss formula

The car can't be repaired due to extensive damage

There are multiple methods that insurance companies use to determine the cost of replacing your car. If you don't agree with the insurance company's offer we can make a counteroffer for what you believe is fair. If the insurance company refuses to budge on the offer for your car's value, you can either accept their offer or we can file a lawsuit on your behalf to get your car's fair market value.

CAR REPAIRS – GET BACK ON THE ROAD

Use your collision coverage – The fastest way to get started on your car repairs is to use your own collision insurance. This requires filing a claim and paying your deductible. Then, your insurance company will start a process to collect the payments made on your claim from the at-fault insurance, and will help you recover any out of pocket expenses. This process is called subrogation.

Choose the repair shop of your choice – An insurance adjuster from the at-fault party may try to pressure or persuade you into using one of their preferred repair shops. This is because they have preset contractual rate with the body shops, so they can save their insured's money. Only use a car repair shop that you feel comfortable with.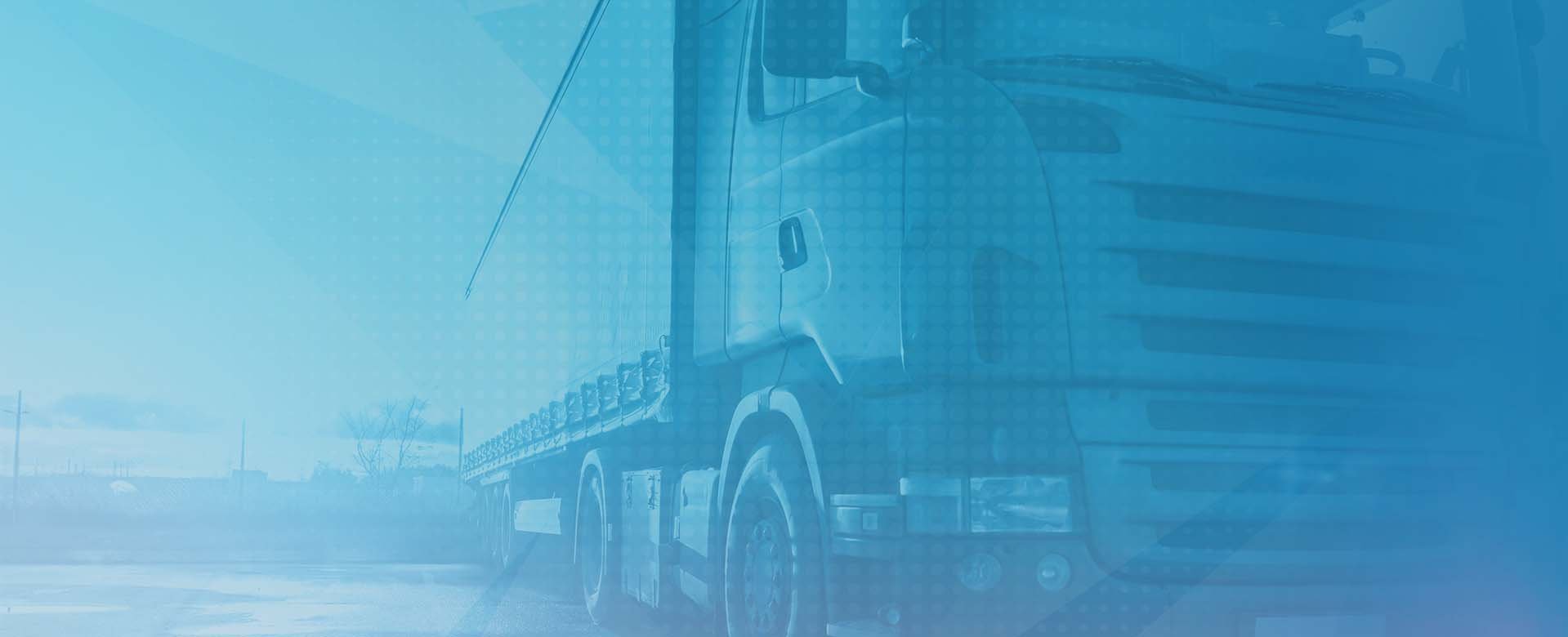 Reasons for truck accidents
Distracted Driving

From phones, tablets, and GPS, there is no limit to the devices that can distract us while on the roadways. Truck drivers commonly travel long distances and perhaps may be more inclined to indulge in entertainment/distraction – but remember, it only takes ONE second of distraction for an accident to occur.

SPEEDING

Truckers on a schedule can fall into the trap of speeding and is a major reason why it is so common. As 18-wheelers speed down the highway, they are prone to roll-overs and catastrophic collisions.

SLEEP DEPRIVATION

It all begins with an idea. Maybe you want to launch a business. Maybe you want to turn a hobby into something more. Or maybe you have a creative project to share with the world. Whatever it is, the way you tell your story online can make all the difference.

driving recklessly

Driving recklessly can always spell disaster on the roadways. Swerving, sporadic lane switching, and tailgating are just some of the ways that signify a reckless driver.
COMMON TRUCK ACCIDENT INJURIES in west palm beach




It all begins with an idea. Maybe you want to launch a business. Maybe you want to turn a hobby into something more. Or maybe you have a creative project to share with the world. Whatever it is, the way you tell your story online can make all the difference.





No Zones are essentially "blind spots" located beside or behind commercial trucks, where visibility is non existent to the truck driver. These can be incredibly dangerous, as the truck driver may make driving decisions with the assumption that it is clear.





Several factors need to be taken into account when determining liability.

• The driver's employer or client

• The truck owner

• The truck manufacturer (especially if the crash was the result of a defective part)

• Third-party contractors or businesses responsible for the cargo





• Document – Photos, descriptions, time, names.

• Talk to witnesses
know now, to save yourself later
Insurance companies will likely use terminology and words that you are perhaps not familiar with. This is one tactics insurance companies use in an attempt to get you to sign. Here are some need to know definitions when dealing with truck accidents:
Override Truck Accidents: When a large trucks crashes into another vehicle and consequently ends up over the back of the vehicle
Underride Truck Accidents: When a car crashes into a large truck and consequently ends up under the back of the truck.
Deadhead – A truck containing no cargo
Jackknife – When the tractor and trailer are at a sharp angle to one another.
VIN – Vehicle Identification Number. The manufacturer gives a unique VIN to every vehicle.
Fatality by person type (2019)
FLORIDA ACCIDENT CHECKLIST

Approximately 17,000 car accidents happen every day in the United States. Want to be prepared in case you experience one?

Florida Car insurance guide

Auto Insurance Information brought to you by your Florida Auto Accident Law Firm.

about the fischetti law group

Florida Accident Attorney Mike Fischetti is here to serve you in your legal needs. Here is what we do and what we cover!
Contact us.
hello@fischettilawgroup.com
833-MIKE-247