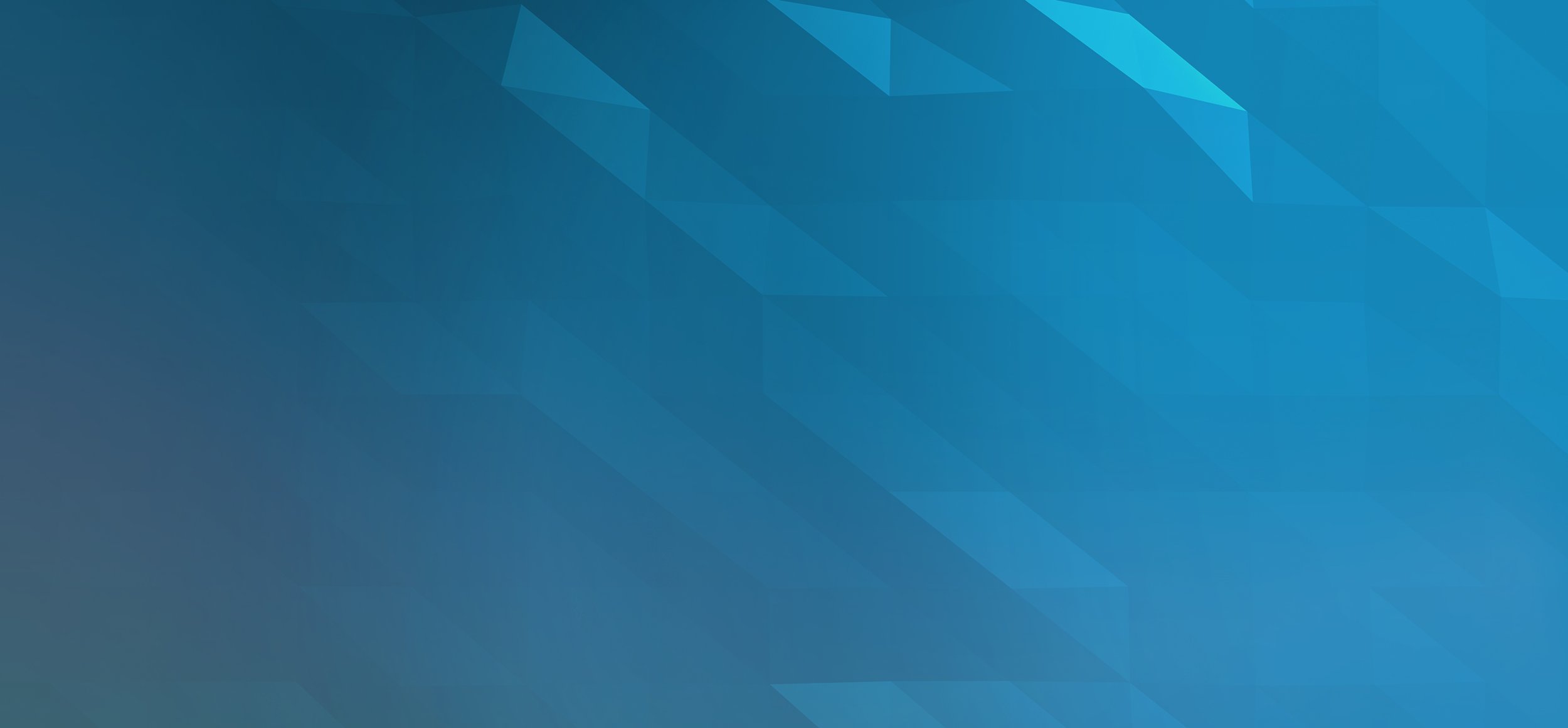 estate planning
At The Fischetti Law Group, we can help you plan and protect for your future by helping you create an Estate Plan according to your wishes. Schedule a meeting with the attorney today to start planning on your future.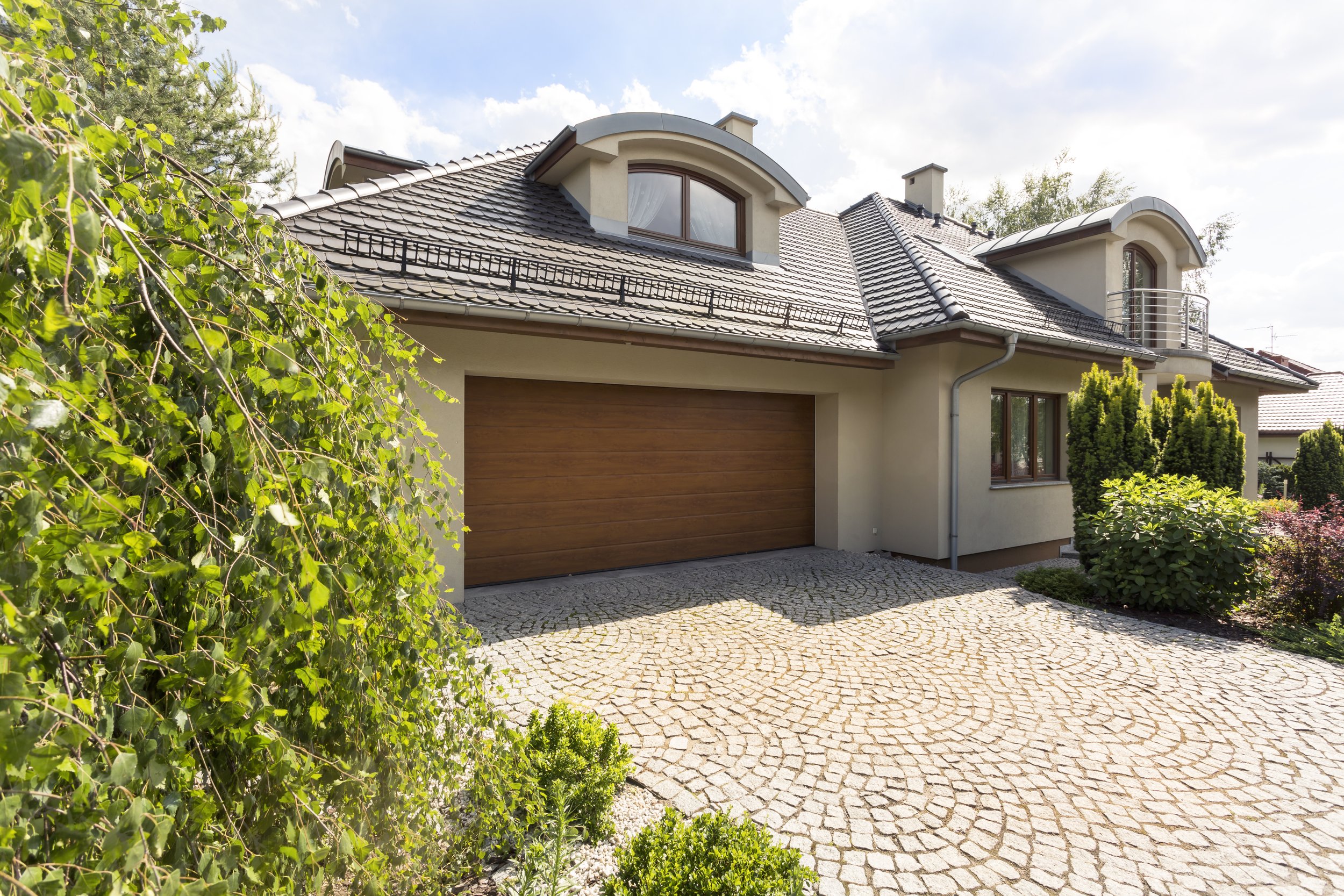 AN ESTATE PLAN TYPICALLY INCLUDES THE FOLLOWING:
Irrevocable Trust

The term irrevocable trust refers to a type of trust where its terms cannot be modified, amended, or terminated without the permission of the grantor's beneficiary or beneficiaries.

Durable Power of Attorney

A durable power of attorney refers to a power of attorney which typically remains in effect until the death of the principal or until the document is revoked. A durable power of attorney, the durability of which must be explicitly stated, remains valid even in the event the principal is unable to make personal decisions due to incapacity.

HEALTHCARE SURROGATE

Any competent adult may also designate authority to a Health Care Surrogate to make all health care decisions during any period of incapacity. During the maker's incapacity, the Health Care Surrogate has the duty to consult expeditiously, with appropriate health care providers

Will or Testatments

A will or testament is a legal document that expresses a person's wishes as to how their property is to be distributed after their death and as to which person is to manage the property until its final distribution

Revocable Trust

A Florida Revocable Trust is a document that allows you to transfer ownership of most of your assets from yourself to the Trust, with you (or someone you choose) as the Trustee. You may hear Revocable Trusts also referred to as "Living Trusts" or "Revocable Living Trusts" in Florida.

Nomination of Preneed Guardian

A pre-need guardian declaration in Florida is an instrument that allows you to recommend a person to serve as guardian of your person and/or guardian of your property in the event you become mentally or physically disabled and can no longer manage your own affairs.




Estate Planning is creating a plan for the transfer of your estate after your death. Your estate is all property that you own, such as your home, vehicle, life insurance, investments, etc. It is very important to take care of your estate planning before you pass.





When you create an Estate Planning, it is important to make sure every Estate is transferred to the beneficiaries of your choice. The Airs or People that you choose will get the property assigned to them.

Paying the least amount of taxes, legal fees and court costs.

Assigning guardians for under-aged children so they can provide the care the children need.

Include instructions for your care if you become disabled before you die.

Ongoing process. You should review your estate planning as your family, financials and laws change to make sure your decisions are still the most beneficial to everyone.





A will is a written direction controlling the disposition of property at death. An important part of Estate Planning comes from the will.

However, it's important to keep in mind that a last will is a part of an estate plan, not an entire estate plan. Estate planning includes more than your last will and testament. I includes a power of attorney, an advanced directive, and trusts for your children, grandchildren, favorite charity, or even a beloved pet.

In the unfortunate case that you die without a will, also called "intestate", all your property will be distributed to all your heirs according to a formula fixed by law. Only when a person has no heirs at law, which is very unlikely, the state of Florida will get the property. The formula that determines who gets your property is called the inheritance statute. You should have in mind that the formula makes no exception for those in unusual need when distributing the property. When you write your will, however, you can decide your preferences and exceptions.





Many people confuse will and trust thinking one can substitute the other.

In most situations however, a trust may be used in addition to a will. While a will will distribute all of your property, a trust can only handle the property that has been put into. Anything that is not placed in the trust can never be controlled by it.

In the US, when an estate plan is not created thoughtfully, most of people's money will go to attorney's fees and court costs. When you die without an estate plan (and without a living trust, in particular) the courts are forced to handle everything: the distribution of your property, the guardianship of your children, the dissolution of your business. This is known as "probate," and it gets very expensive — easily exceeding $10,000 for even modest estates. That's money your family and kids could've used for living expenses and other bills, but instead it's just lining the pockets of your attorney.





One main difference between a will and a trust is that a "will" goes into effect only after you die, while a trust takes effect as soon as you create it. Remember a will is a document that directs who will receive your property at your death and it appoints a legal representative to carry out your wishes.

By contrast, a trust can be used to begin distributing property before death, at death or afterwards. A trust is a legal arrangement through which one person (or an institution, such as a bank or law firm), called a "trustee," holds legal title to property for another person, called a "beneficiary." A trust usually has two types of beneficiaries — one set that receives income from the trust during their lives and another set that receives whatever is left over after the first set of beneficiaries dies.





As unpleasant as this next thought is going to be, take a minute and ask yourself what would happen to your kids if you and/or your spouse were involved in a major car accident on the way home from work tomorrow? Who will pick them up from school or daycare? Where will they sleep that night and the nights to come? Who will ultimately end up as their guardian? A lawyer will help you make all of those decisions while guiding you through the steps making sure all aspects of your estate plan are covered.

If you are a small business owner, then you absolutely must have an estate plan. It's one of the most important things you can do and is really not optional. Without one, your business will likely fall apart quickly and completely if something happens to you, and that can cause incredible financial hardship on your family.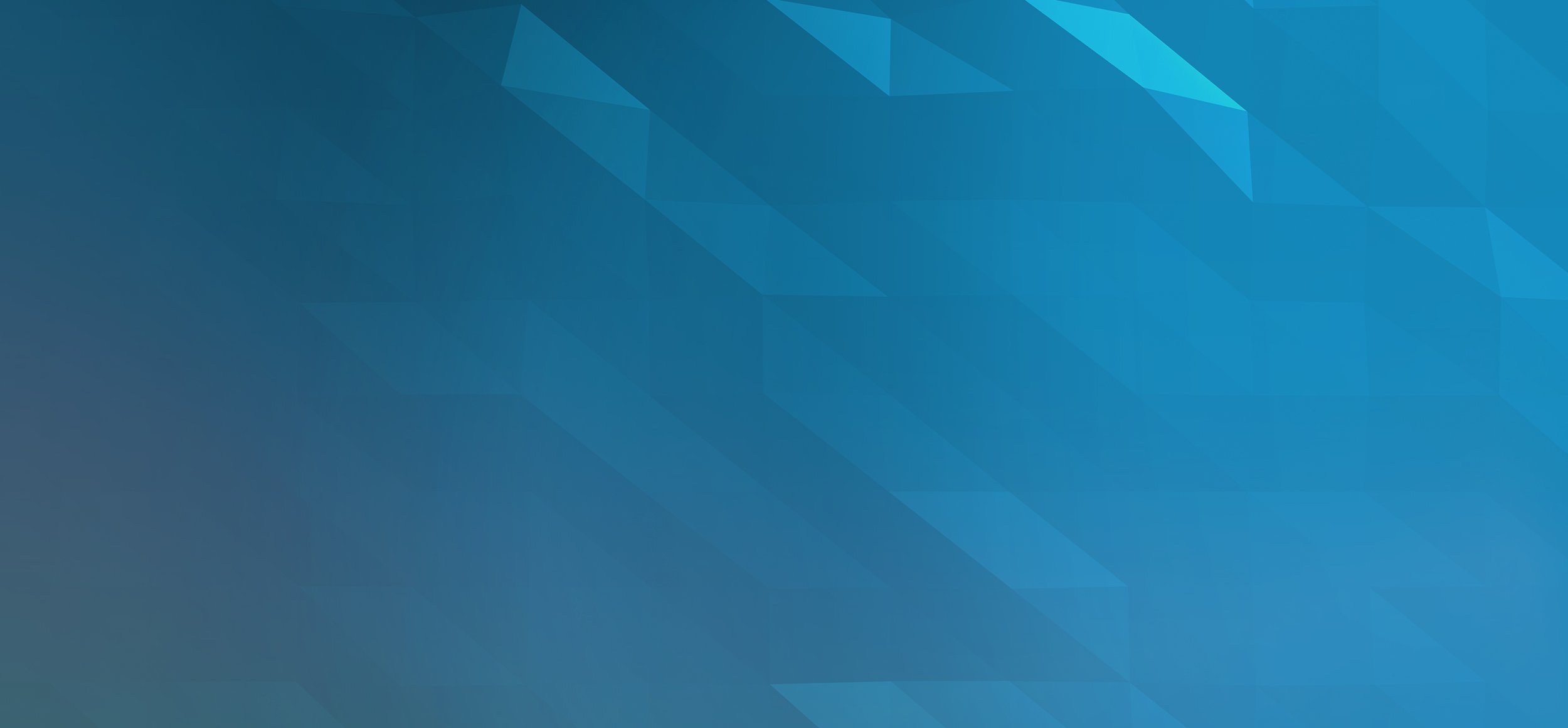 Contact us.
hello@fischettilawgroup.com
833-MIKE-247