THE DAMAGE IN THEIR WAKE - Floridas Major Hurricanes
Hurricanes are no stranger to Florida. The Floridian weather is the perfect recipe for these destructive storms. During hurricane season Floridians are ready to go with a well-developed game plan when news hits that a storm is coming our way, we bulk up on water, food, generators, gas, emergency kits and so on. There are times when we get lucky with the outcome of the store either just by getting extremely heavy rains or our power goes out for a couple of days but there are times that these Florida hurricanes cause massive destruction to our infrastructure, cars, injury or even death.
Hurricanes that have hit Florida have resulted in over 10,000 deaths and caused damages totaling over $216.1 billion. Some of the most devastating hurricanes in Florida's history include The Labor Day Hurricane (1935), Hurricane Donna (1960), Hurricane Andrew (1992), Hurricane Katrina (2005) and Hurricane Irma (2017).
Florida is mostly known for its sunny days, warm weather and sandy beaches but you'd be surprised that Florida is also known for its rainy season. The rainy season is usually between June and November, which is considered the peak of hurricane season. Here are Floridas major hurricanes.
FLORIDA'S PROPERTY DAMAGE FIERCE FIVE: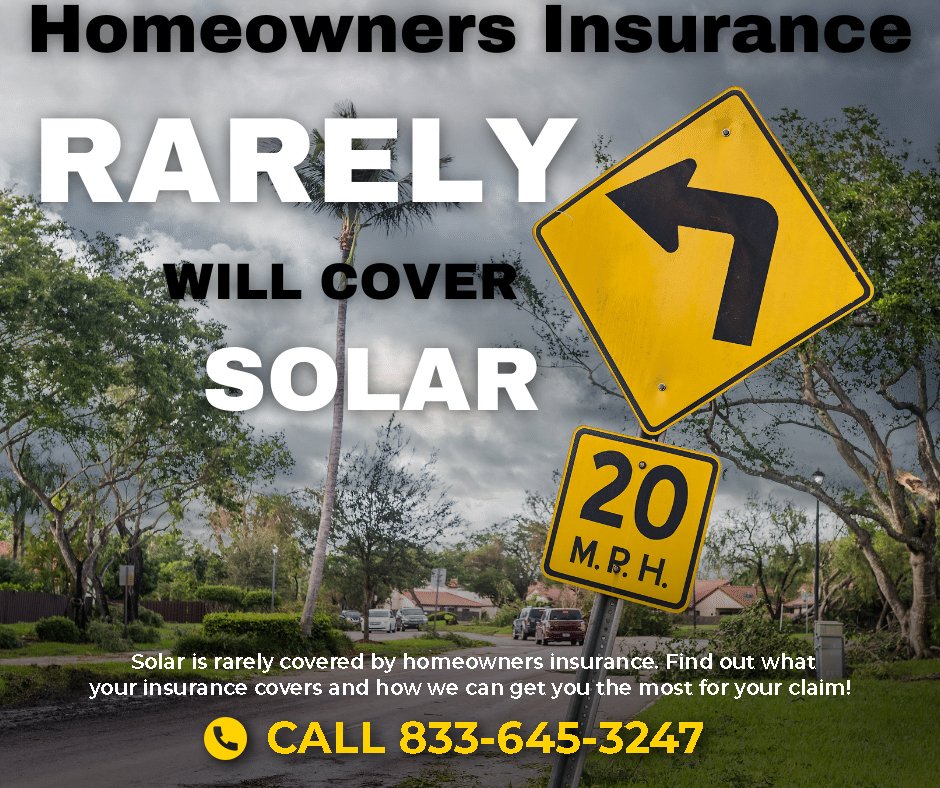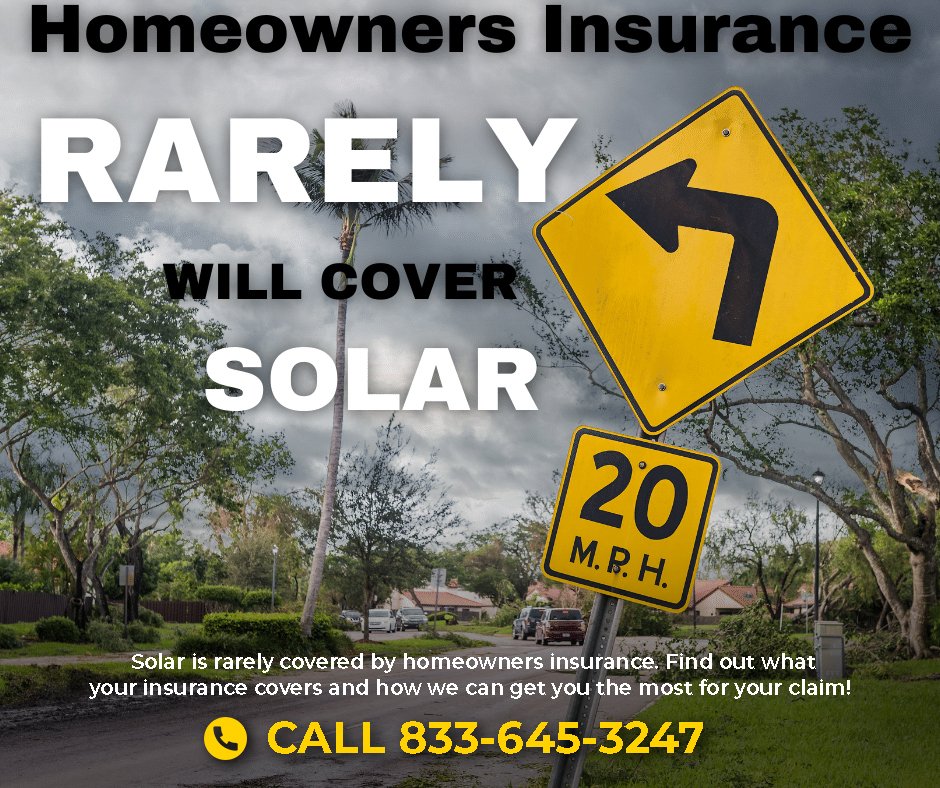 Hurricane Donna: ranked as a category 3 hurricane. This hurricane reached the Florida Keys with wind power of about 135 mph and gusts of about 178 mph. Then making her way to inland to north Florida, even with the storm traveling by land the intensity of the storm continued. Hurricane Donna caused a storm surge in the Florida Keys estimated to be about 13 ft. Florida also received about 6-12 inches of heavy rainfall. The storm surges and heavy wind caused about $6.6 billion of damage.
Hurricane Andrew: ranked as a category 5. This catastrophic hurricane goes on to be one of the most remembered storms in the 20th century. When the hurricane reached Homestead the winds were hitting at powers of 160 mph and causing a 23 ft storm surge. As the hurricane traveled over the straights of Florida the winds decreased causing the hurricane to drop to a category 3 with winds blowing at 125 mph. The fierce winds produced extensive environmental damage. In the Florida Everglades and 25% of the trees were toppled. Moderate damage was found on the coastal coral reefs of Florida, down to a level 23 m (75 ft) below the surface. Wind damage caused agricultural loss of $1.04 billion in Florida, predominantly affecting lime, avocado and specialty nursery crops. The community of Homestead, FL, where the storm made landfall in FL, was almost completely demolished by the hurricane, taking over 5 years to be rebuilt. The destruction of the town included the loss of the Homestead Air Force Base, which had originally been built to withstand 200 mph winds. About 63,000 homes in Dade County, FL were also destroyed, with another estimated 110,000 additional homes suffering significant damage. A large amount of devastation caused to homes can be correlated to poor construction, as other areas are exposed to similar storm conditions with significantly less damage. 15 deaths were directly related to the hurricane in Florida.
Hurricane Katrina: ranked as a category 4. Katrina turned westward heading towards Florida where it intensified before making landfall near Miami. The winds got up to 135 mph and brought 16 inches of rainfall. The rains caused flooding, and the combination of rains and winds downed trees and power lines, leaving 1.45 million people without power. Damage in South Florida was estimated at $523 million, mostly as a result of crop damage. Further south, the hurricane spawned a tornado in the Florida Keys. In the island chain, Katrina caused heavy rainfall and gusty winds. Unfortunately, 14 people were killed due to the storm and its side effects.
Hurricane Irma: at first this storm was ranked as a category 5 but when it reached Florida it decreased to a category 4-3. Evacuation orders were issued for more than six million people in FL alone, yet 134 fatalities still occurred in association with this storm. Its strength fluctuated as it began to track northwest towards Florida. It made landfall near Key West, FL as a category 4 storm on September 10, after which it weakened to a category 3 when it experienced strong wind shear over land. By the early morning of September 11, the storm had weakened to a category 2. By noon the same day, it had become a tropical storm near Gainesville, FL. It continued to weaken over northern Florida and Georgia and fully dissipated over Missouri by September 13th. The total cost of damages is estimated to be about $65 billion USD.
The advice and recommendations, perspectives and context expressed in this article are those of the Marketing Director from Fischetti Law Group's editorial team, and have not been reviewed or endorsed by our partners.
---
---