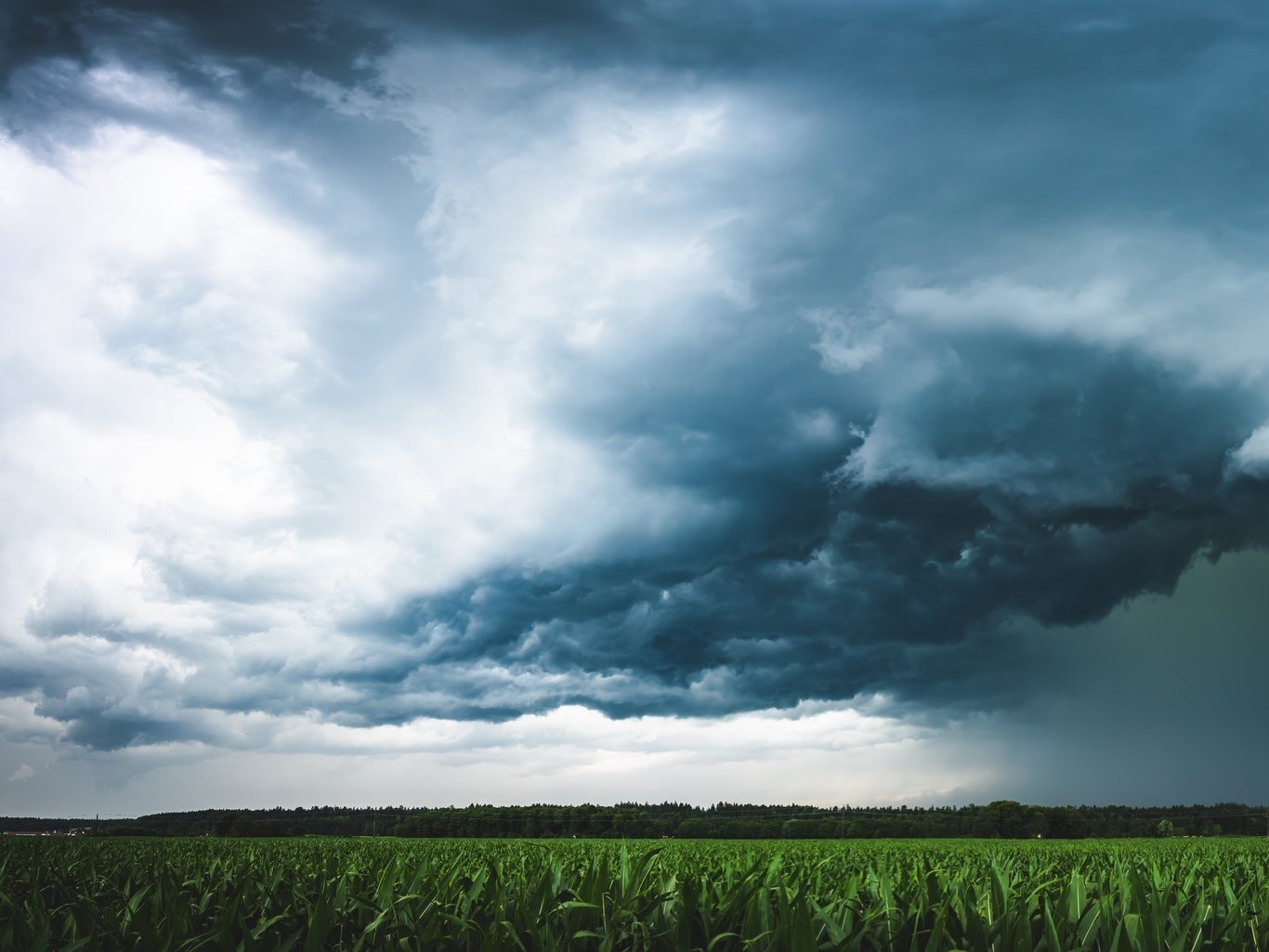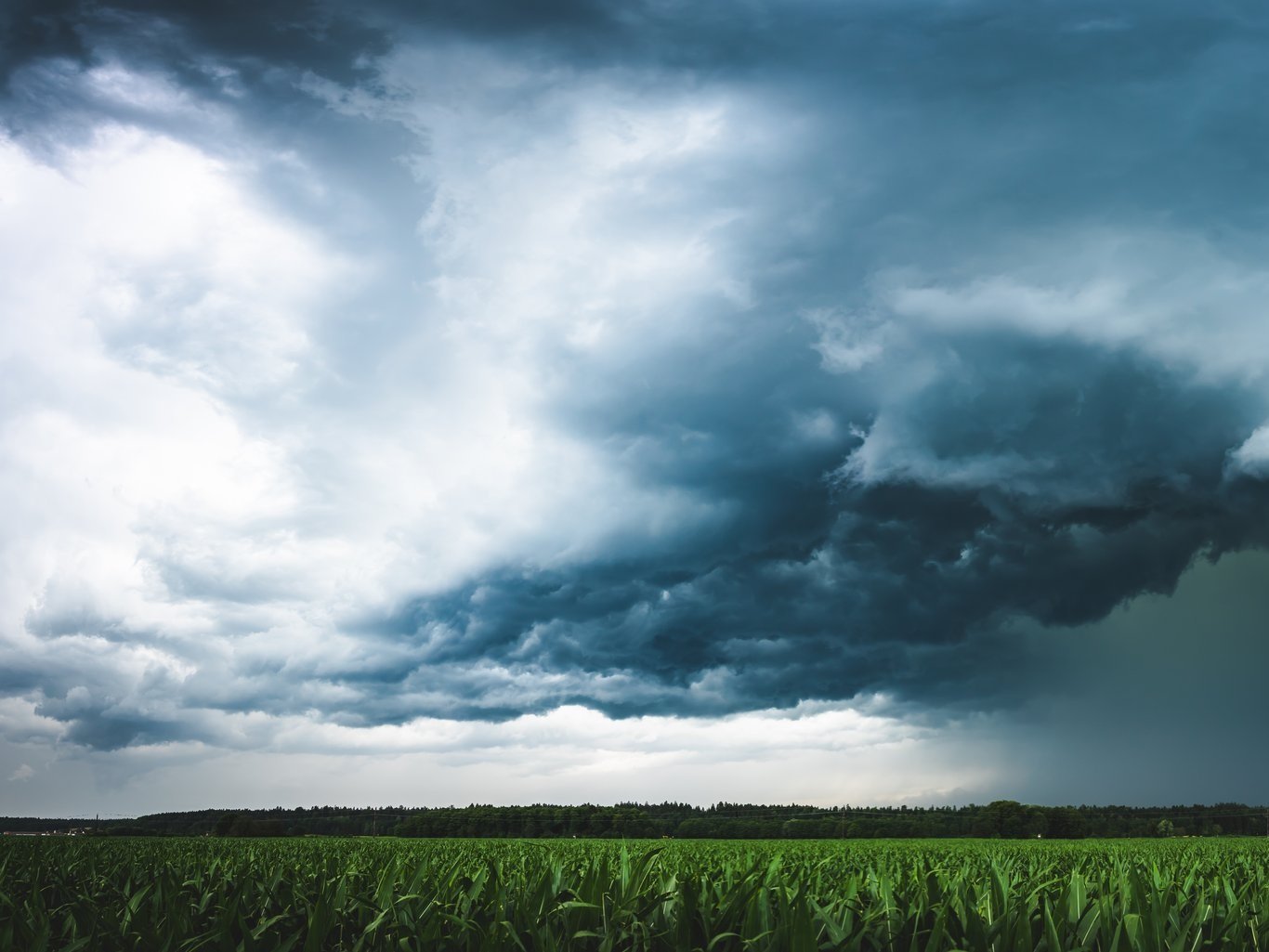 As we tune to our televisions and tablets we are seeing the long-reaching path of flooding that Hurricane Ida has left. I cringe to think of all those who were dealing with flooding from basements that the water level measured in feet, to those whose roofs suffered catastrophic failures leading to flooding.
Simply put "water will ruin everything in your home, quickly, and it doesn't take a lot of it". No one can control the weather and when flooding will strike, so the thing that we can control in regards to flooding is preparedness. Here are 8 ways to start your preparation here in Florida.
1. RUN! DON'T WALK TO GET FLOOD INSURANCE.
Flood insurance takes 30 days to go into effect. When you find your home in the "cone of uncertainty" it is probably already too late to get flood insurance. Remember flood insurance is an additional policy that you must purchase separately and in addition to your homeowner's insurance.
2. TAKE A CAREFUL INVENTORY
Especially if you have high-ticket items in your home, be mindful that gathering up receipts can be extremely helpful if you need items replaced due to flood or hurricane damage.
3. PICTURES OF YOUR HOME AND PERSONAL PROPERTY
Date stamp identification can go a long way to speeding up an insurance claim if you need to make a claim.
4. CHECK YOUR HOME
Check your home for obvious "points of entry" for water to enter your home and if possible patch or repair them.
5. MAKE SURE YOU HAVE A COPY OF YOUR INSURANCE POLICY
Write down the important numbers if you need to make a claim (Hint Hint 833-MIKE-247). I urge you to write those numbers down because oftentimes data service may not be up and running after a major storm and being first to report a claim can put you at the top of the list of claims being handled by your insurance company.
6. HAVE AT LEAST 5 DAYS
Have supplies prepared for your daily living needs (that includes pet food) as it usually takes FEMA or other governmental agencies about a week to start amassing real assistance.
So we can assist you in reviewing what coverages you have in place before the rain starts to hit.
8. AFTER A STORM DON'T FALL VICTIM TO FLASH PREDATORY ADS
Those promising you the world with no track of success handling flood and homeowners claims OR shady individuals offering to "handle" your claims and get you a little something on top of your damages. Remember most public Adjusters have you sign a contract entitling them to a portion of YOUR recovery
---
---